Branded Content Vlog
Book a video shoot with one of our Necessary Videographers. Our videographers are not only technically proficient we are also creatives at heart. We are passionate about directing you to covey your message in the the most effective way possible. Our facility has everything you need to create the video you want. We specialize in blog post videos, crowd funding campaigns, and personal introduction videos for websites.
A comfortable creative environment, featuring large windows for natural light options, and a large open space featuring multiple background choices, and whisper quiet central heating and cooling, to assure the most comfortable creative space possible.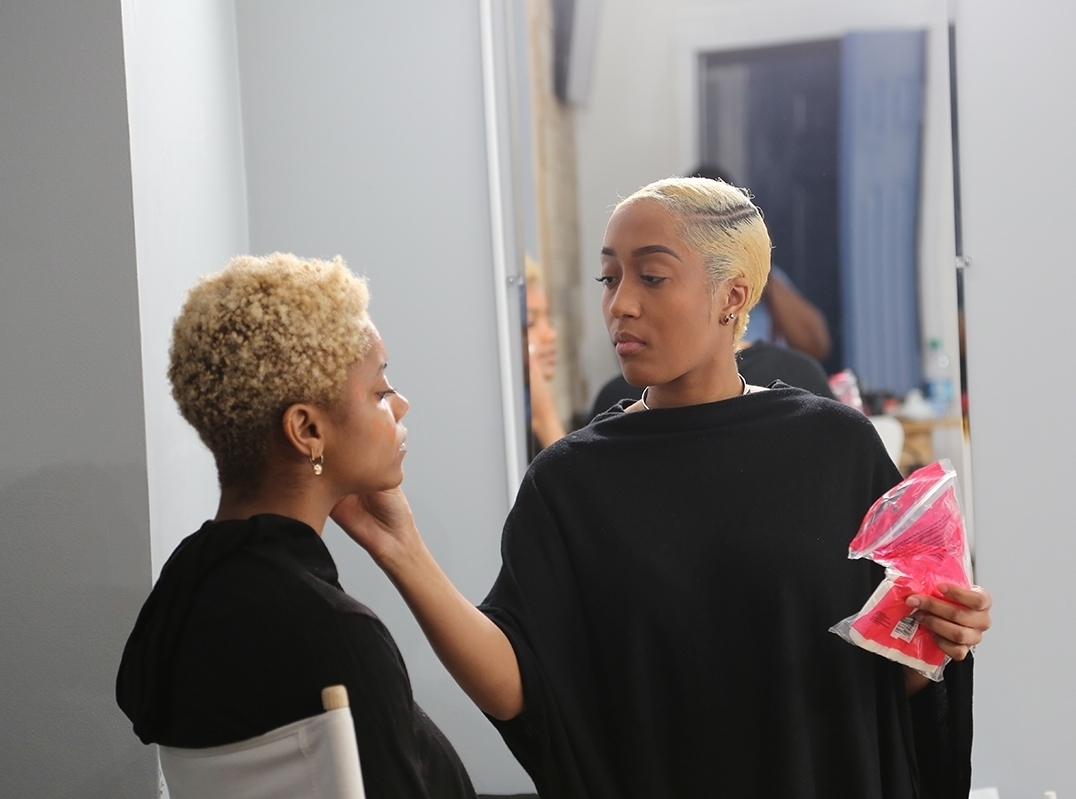 This studio set-up includes the following:
20x30 open studio space
Green white and black seamless paper backdrop
Fabric Steamer and clothing rack
Dressing area with makeup station
Whisper quiet central air conditioner
Studio monitor and speaker
Multiple outdoor locations
Video Shoot Includes:

1 Hour of shoot time
Necessary Videographer
Makeup Station
Fabric steamer
Clothing rack
HD Video Recording
High Quality Sound Recording
1 Hour of Basic Editing
Items available at additional cost:
Separate green room
Make-up Artist
Inquire below to consult with one of our photographers